Case Study: Mont Marte International
Duration: 2.5 years
Mont Marte is a Brisbane Based manufacturer of over 2000 creative art supplies that retails through 99 countries globally. It is a family-founded company that is 20 years old. Their purpose is to enable and empower everyone to be creative.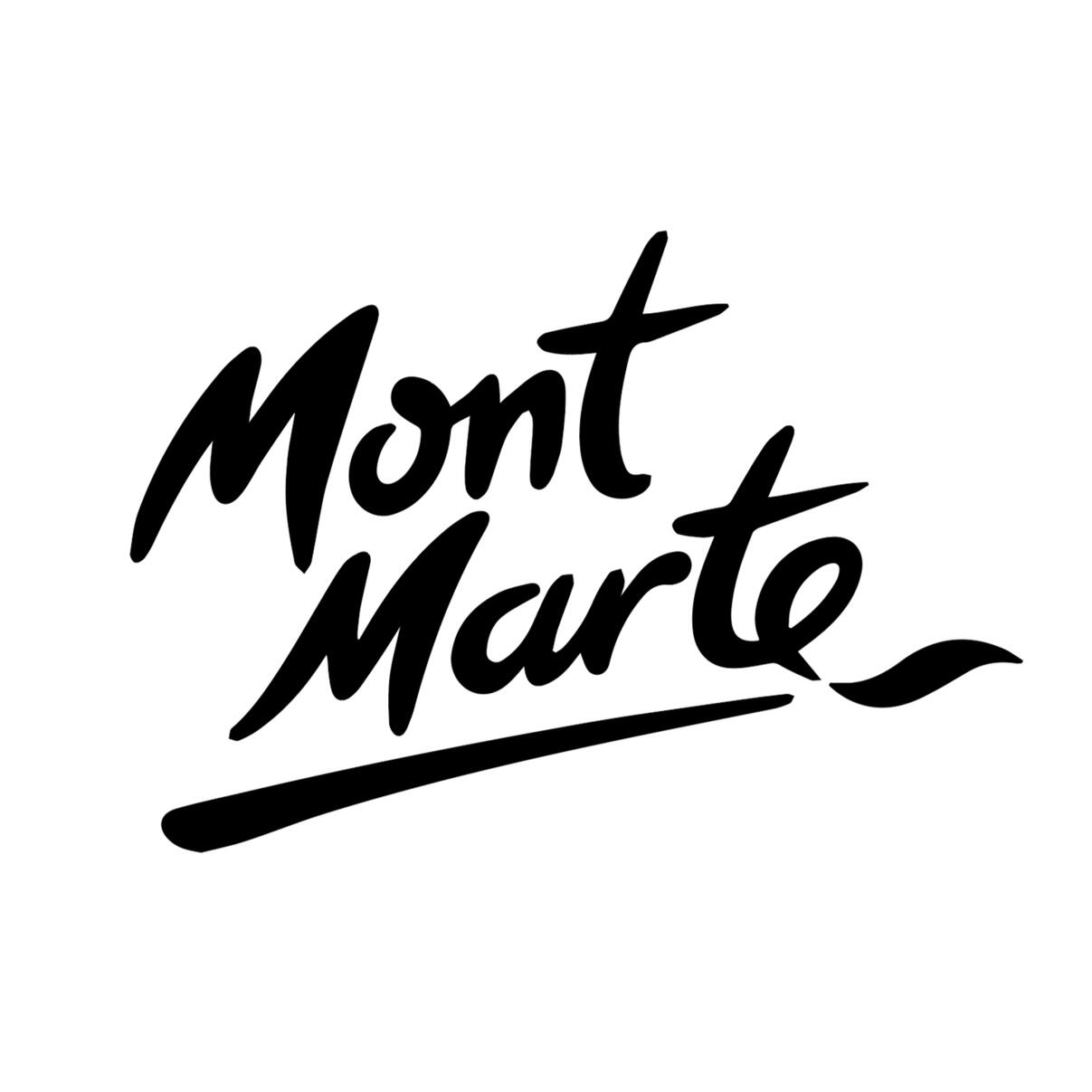 The Challenge
Develop a go-to-market plan for the new Direct To Consumer channel whilst transforming how marketing is executed to co-create a more strategic, planned, measurable and focused outcome.
The Approach
Define the Agile Strategic Framework.

Define the customer segments and identify growth segments.

Build a strategic plan focusing on long-term and short-term strategies that enable the business to build revenue and brand value perception.

Audit the marketing capabilities and design a learning and coaching plan for internal team members and an outsourcing and new staff acquisition plan.

Establish the technology brief and partner ecosystem.

Lead the implementation of core strategies as well as the evolution of the Agile Strategic Framework.
The Outcome
Successful transition of the marketing team to the agile strategic framework, way of working and data reporting and modelling.

Successful launch of the DTC technology ecosystem and go-to-market plan.
Project Highlights
Executing a transition to data-informed marketing practice.

Building a storytelling framework to activate the brand blueprint through all touch-points.

Engaging the sales team as the champions of the DTC launch plan.

Establishing a customer journey team working group to share learnings and continue to optimise the customer experience collaboratively.
Key Learnings
Working directly with the CEO and head of marketing in a regular collaborative capacity significantly amplified success outcomes.

Building a team culture where challenge and honesty were invited and rewarded ensured new challenges were workshopped and solutions implemented quickly.

Having a regular strategic check-in enabled a more agile response to market shifts.
"The ASF {Agile Strategic Framework} opened my eyes to a more structured approach for our marketing department. It allowed us to identify market opportunities and prioritise them. It also provided a framework to establish an ROI for each strategy which can be pretty tricky in marketing. The most valuable part for me was seeing how well the ASF has worked for marketing and how it could be a valuable asset for all departments and all companies in the Mont Marte group. Jane is a business strategist and would bring value to any area of business or board. She can engage an entire room of people at all company levels with very different points of view. She encourages respectful, robust conversation that considers everyone's point of view. Her approach leads to higher creative thinking, alignment and buy-in from everyone on the team". Cheyne Kent | Mont Marte CEO